Welcome to

THE BEST FUNNY PRANKS AND GAGS, PRACTICAL JOKES AND NOVELTY GIFTS FOR EVERYONE OF EVERY AGE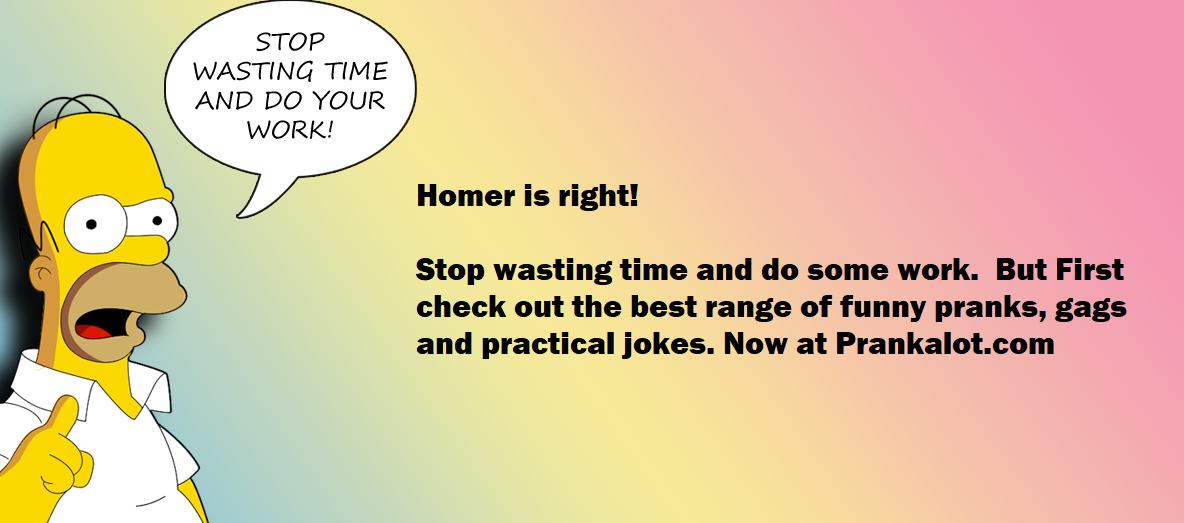 What Pranks Are Popular Right Now ?

FUNNY PRANK IDEAS, FUNNY PRACTICAL JOKES AND FUNNY NOVELTY GIFTS
 Here at prankalot we know that there just isn't enough fun in the world. So to bring some much needed laughter to everyone, we bring you some of the funniest practical jokes and the best pranks & gags on the planet to put a smile on your face.
Check out categories, here you will find the funniest Pranks and Gags to play on your friends and family, the best novelty gifts, toilet humor games and general all round crazy and bizarre stuff.  So!  if you love them! buy them! 
Check Out The Latest Funny Pranks From Our Blog

Here you will find the funniest practical jokes and the best funny pranks and gags that other people have played. we have the best videos, pictures and memes. Spare a thought for some of these poor souls who are forever etched on the world wide web 
Click on our latest posts below or visit our blog page here 
Do you know the type of Prank Gag or Practical Joke you are looking for?
Whether it is fake poop on the toilet seat, electric shock chewing gum, or even an always positive pregnancy test, our products will bring out the immature, childish and funny side of you that may have been hiding away for years.  So go on Prank a lot ………. 
And check out the Prank links below.

(Visited 665 times, 5 visits today)