Funny Gifts for Christmas or
Birthday pranks for people on a budget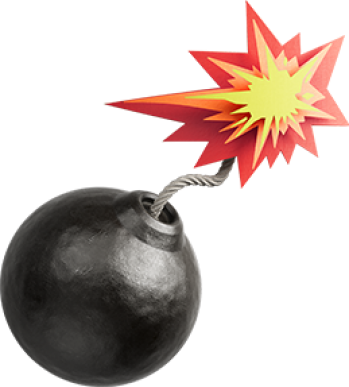 Here you will find the best Gag, and Practical Joke in our Prank Store for under $30. So we would like to think that we have accounted for every eventuality, and every type of prankster on this planet.  So buy one of the funny prank products listed, simply click the read more button or the image and you will be taken straight to a more detailed description.  You can then purchase your prank.  If we have missed any pranks off our list or you would like to add your own prank product to our shop, then get in touch, we would love to hear from you.
Happy Pranking!   
(Visited 2,311 times, 1 visits today)