19 Best Christmas Pranks Ever That Will Definately Put You On Santa's Naughty List
1.
Invite your favorite celebrity to your Christmas morning.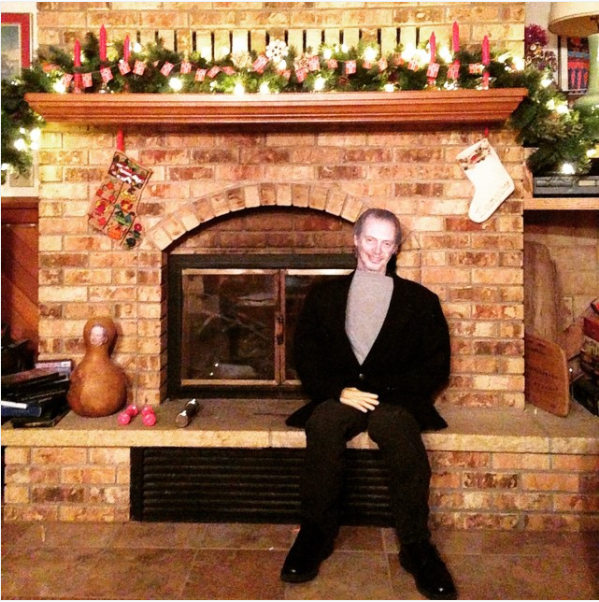 2.
Wrap up everything in your refrigerator in Christmas paper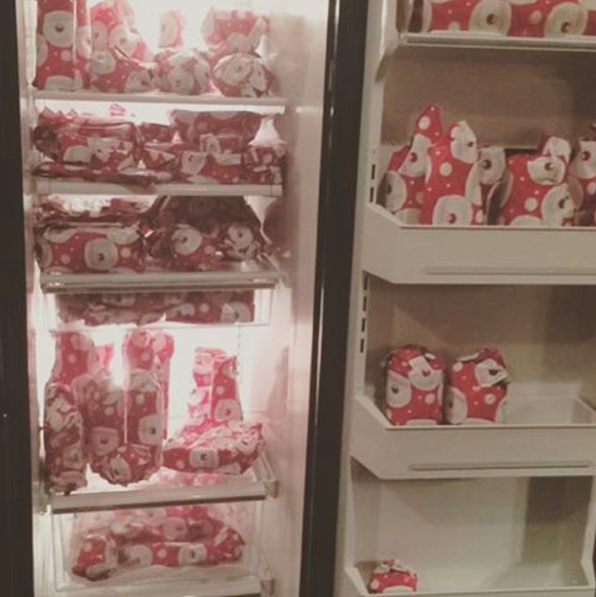 3.
Wrap a Christmas gift card or Gift Voucher in a really, really big box.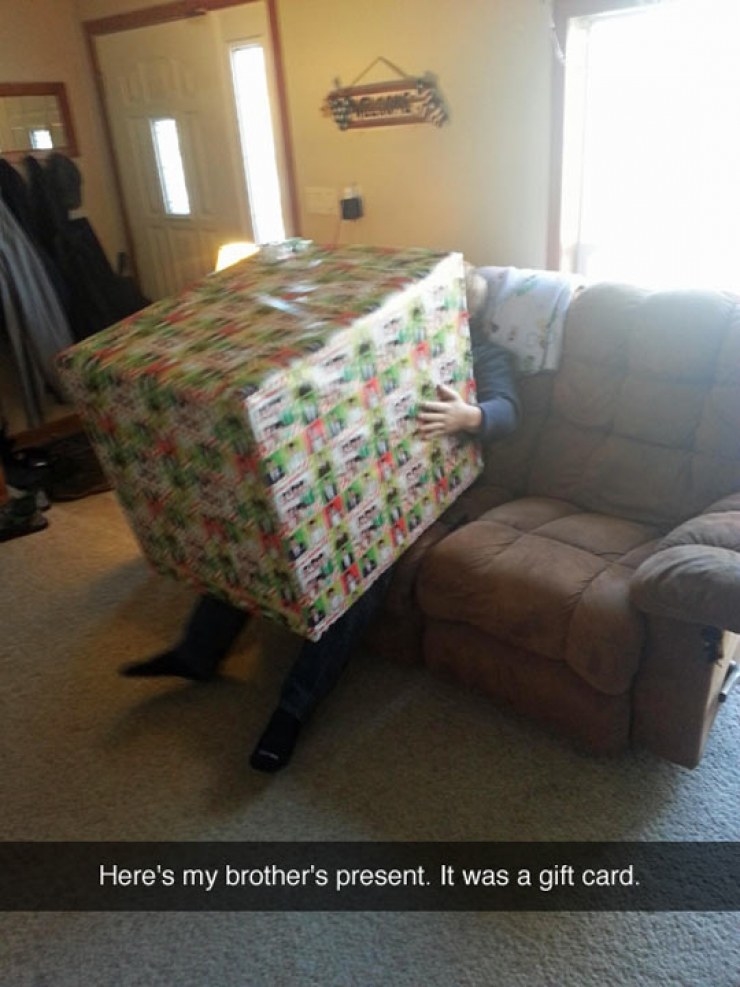 4.
Give someone a pair of loafer slippers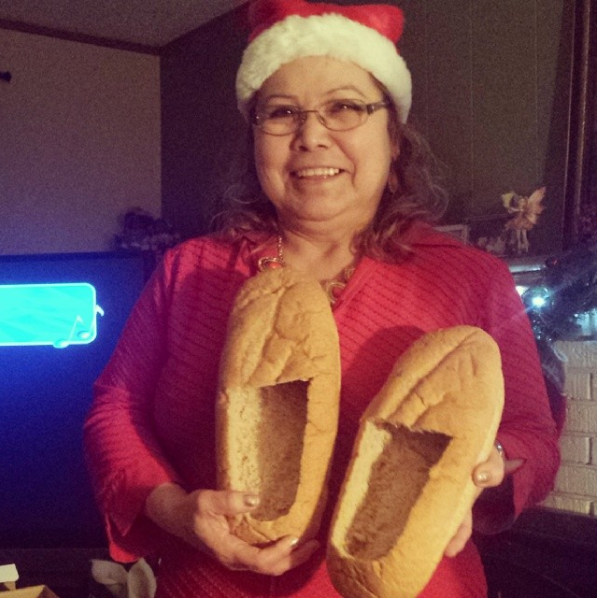 5.

 One Of 

The Best Christmas Pranks Ever For Kids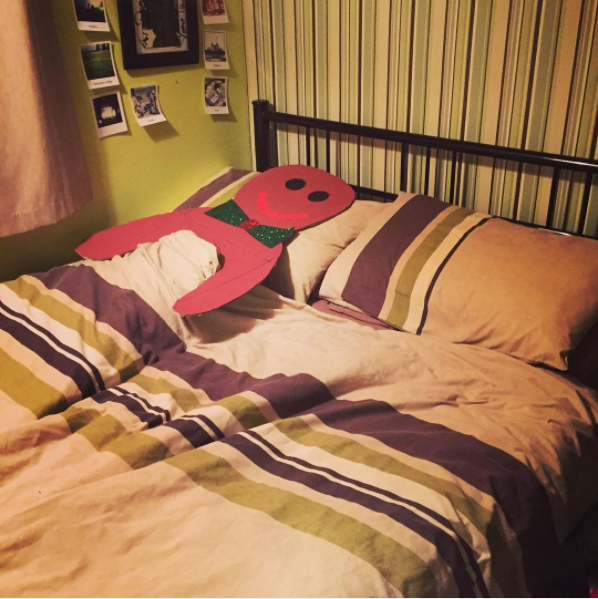 6.
Do this funny prank to a kid who always wakes up on Christmas morning desperate to sprint to the tree.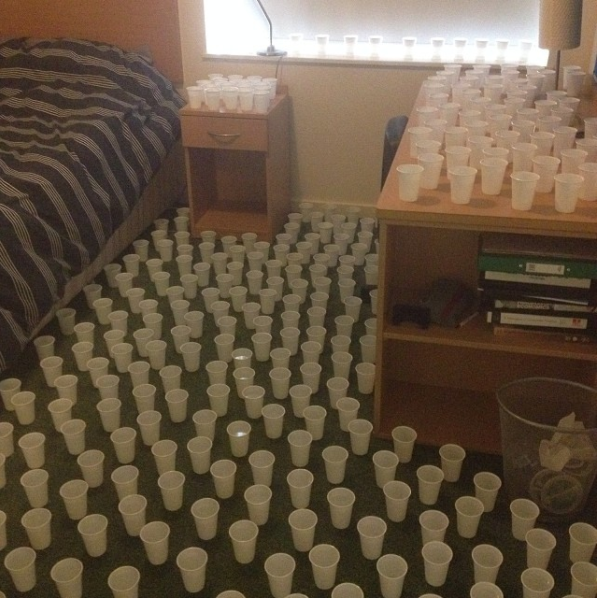 7.
This one is for the parents who get up at the crack of dawn on Christmas morning. Prank them by wrapping the coffee machine.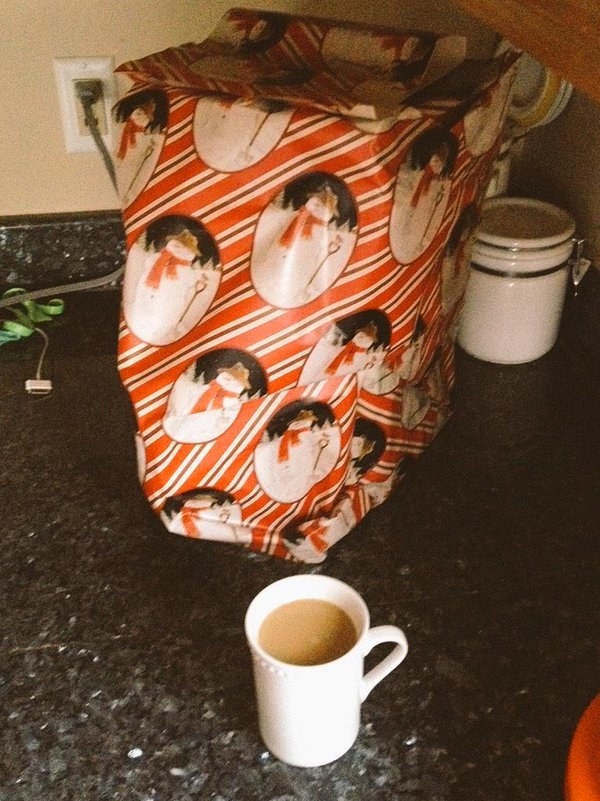 8.
Just buy the batteries for Christmas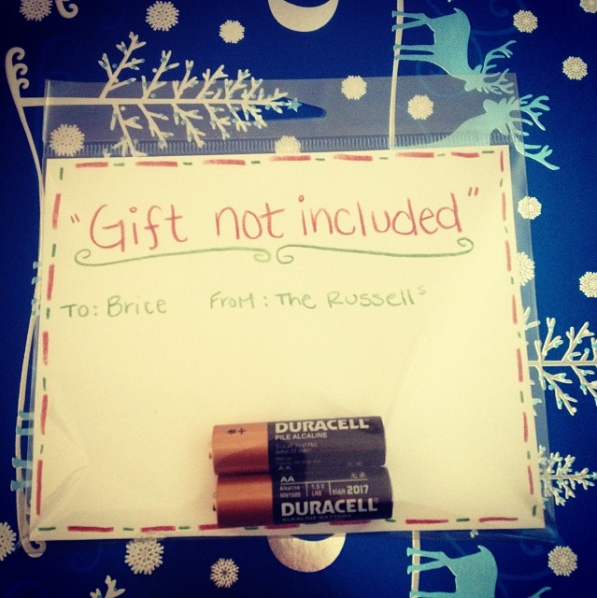 9.
A present for the geeks and the unlucky people.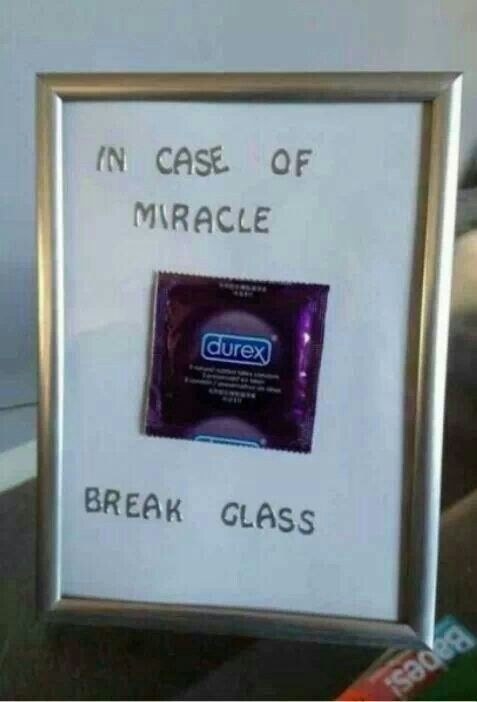 10.
Troll anyone who has Beats by Dre on their wishlist.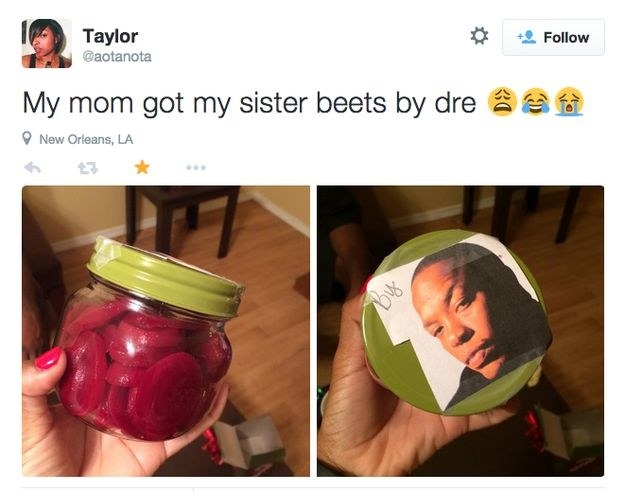 11.
Replace all of the chocolates in a box of Ferrero Rocher with delicious Brussels sprouts.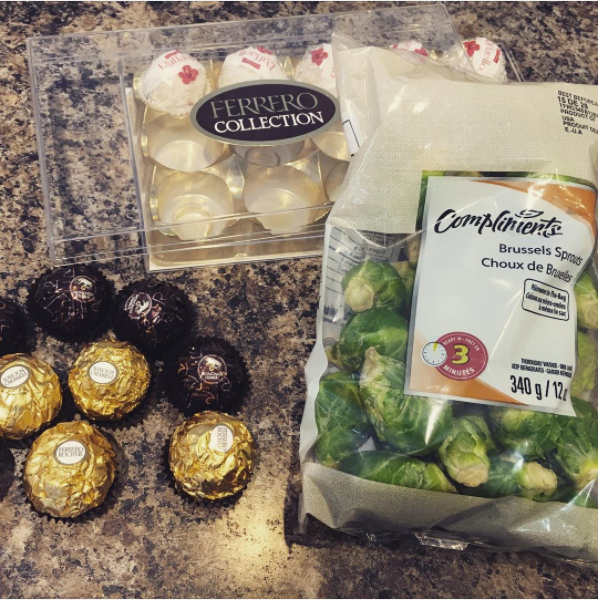 12.
Prank your space obsessed friends by giving them this collectable moon rock.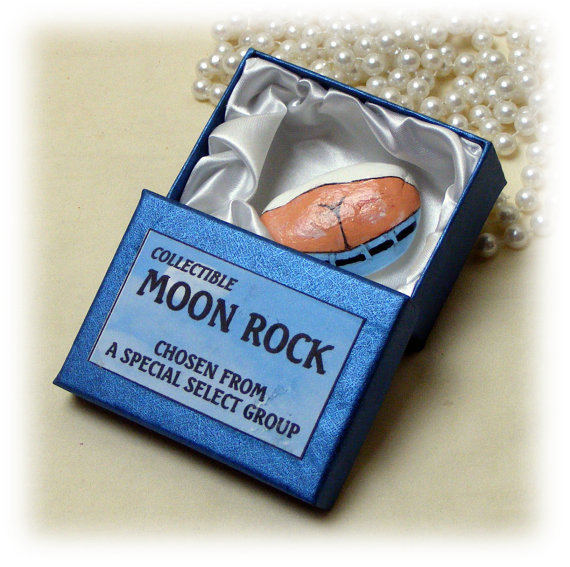 13.
Prank your community with a vision of you hanging of the roof 14.
This funny hungry snowman is sure to get a laugh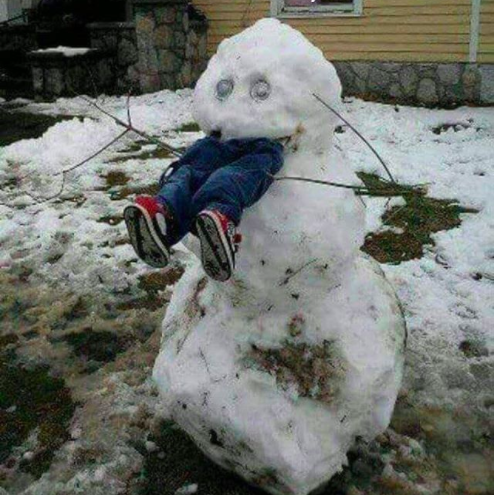 #Best Christmas pranks ever
15.
The impossible gift opening prank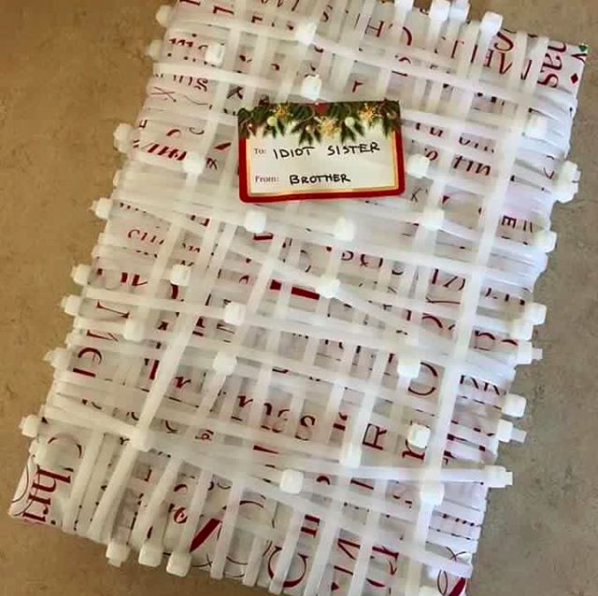 16.
Give a gift that takes a person on an emotional roller coaster.
17.
Write your gift tages "from Satan" instead of "from Santa"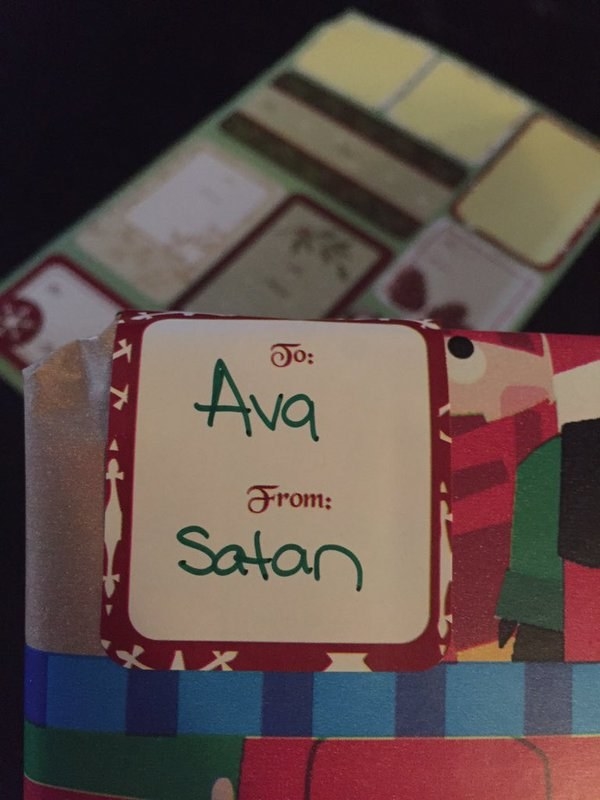 18.
Put googly eyes on family portraits and then wait for someone to notice.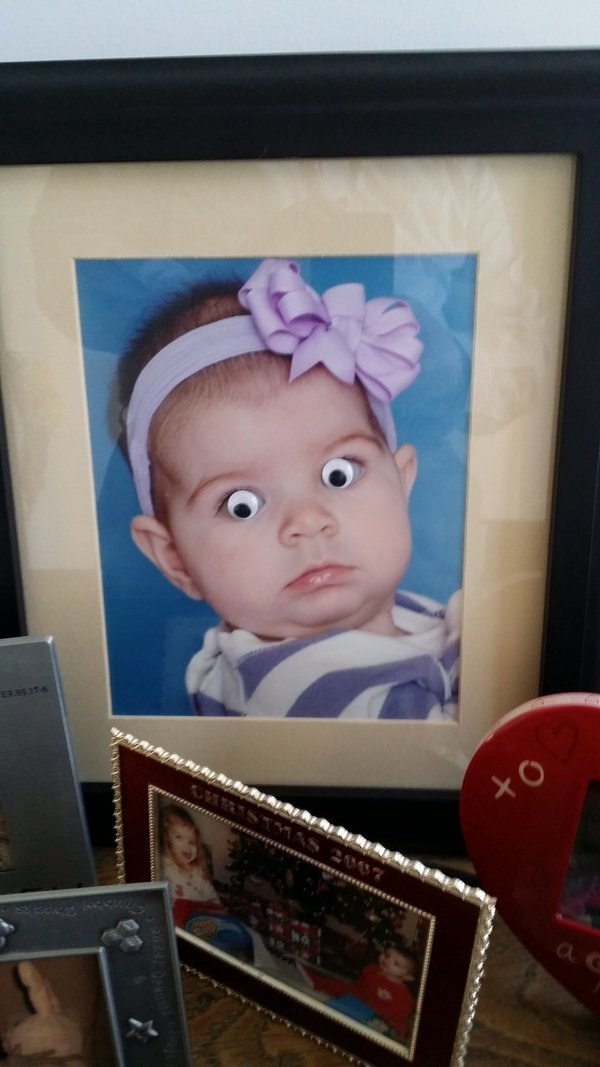 We hope you liked the best christmas pranks ever. Share your best prank ideas with us below in the comments section
(Visited 4,826 times, 1 visits today)